Through seeking out exceptional talented people, training in new skills, promoting from within and developing strong leaders, Barr Group has established an unparalleled capacity for build and manufacturing excellence. As a team we are very proud of what we achieve through working together.
About us
JOIN THE BARR GROUP TEAM
If you are a driven, committed individual, and would like to be a part of bringing extraordinary design-led spaces to life, we would like to hear from you. We are always on the look out for talented new people to join our team. If you would like to make a speculative application, please send your CV and covering letter to recruitment@barr.group.
Send your CV
At Barr Group we work hard and play hard. Because we are based across multiple sites, in many different locations, we try to get together as much as possible.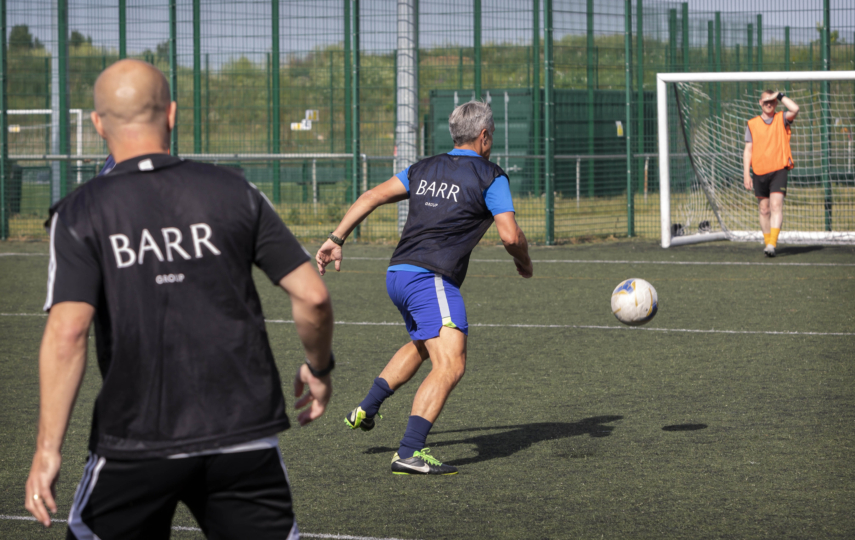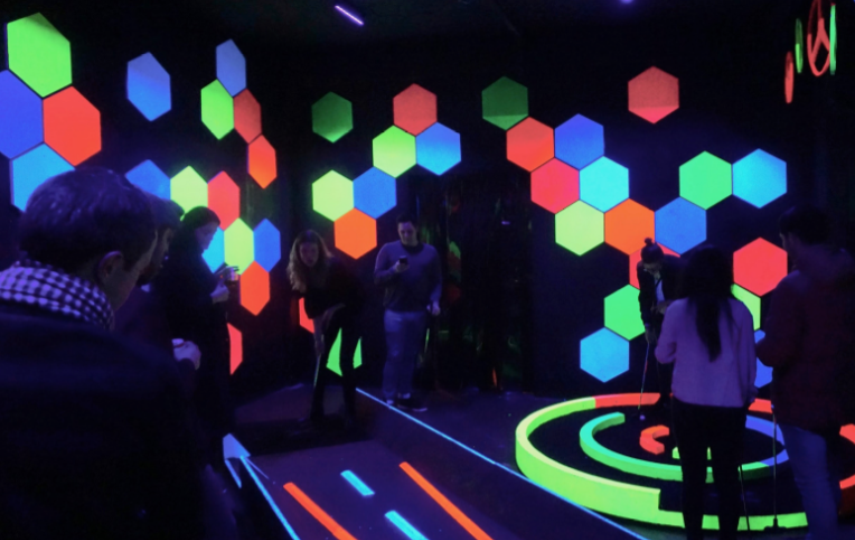 Team BG Tough Mudder
The great thing about a Tough Mudder is that it takes everyone pulling together to get through it, and absolutely everyone brings something to the party. Barr Group had the perfect combination – some brought agility, some strength, some offered strategic thinking and clever tactics, others camaraderie and team spirit – the sum of which was a TOTALLY BRILLIANT team! Now, only two days later (we are still aching!) we are all ready to book again for next year!
Read More
"It's so rewarding to work for a company that changes people's lives for the better and to be part of a business that really cares about its impact on society."
Rachel Barrett, Creative Marketing Lead
Nurturing Talent: Apprentices of today... the Barr Group leaders of tomorrow
As a building and manufacturing company, our workforce is the lifeblood of our company.
Read More