About Us
Barr Kitchens was established in 2014, from the belief that kitchen spaces could be truly unique; designed for the individual without constraints. Since then the offering has developed organically, to become a complete project managed service, tailored to the lifestyle and wider build requirements of our clients.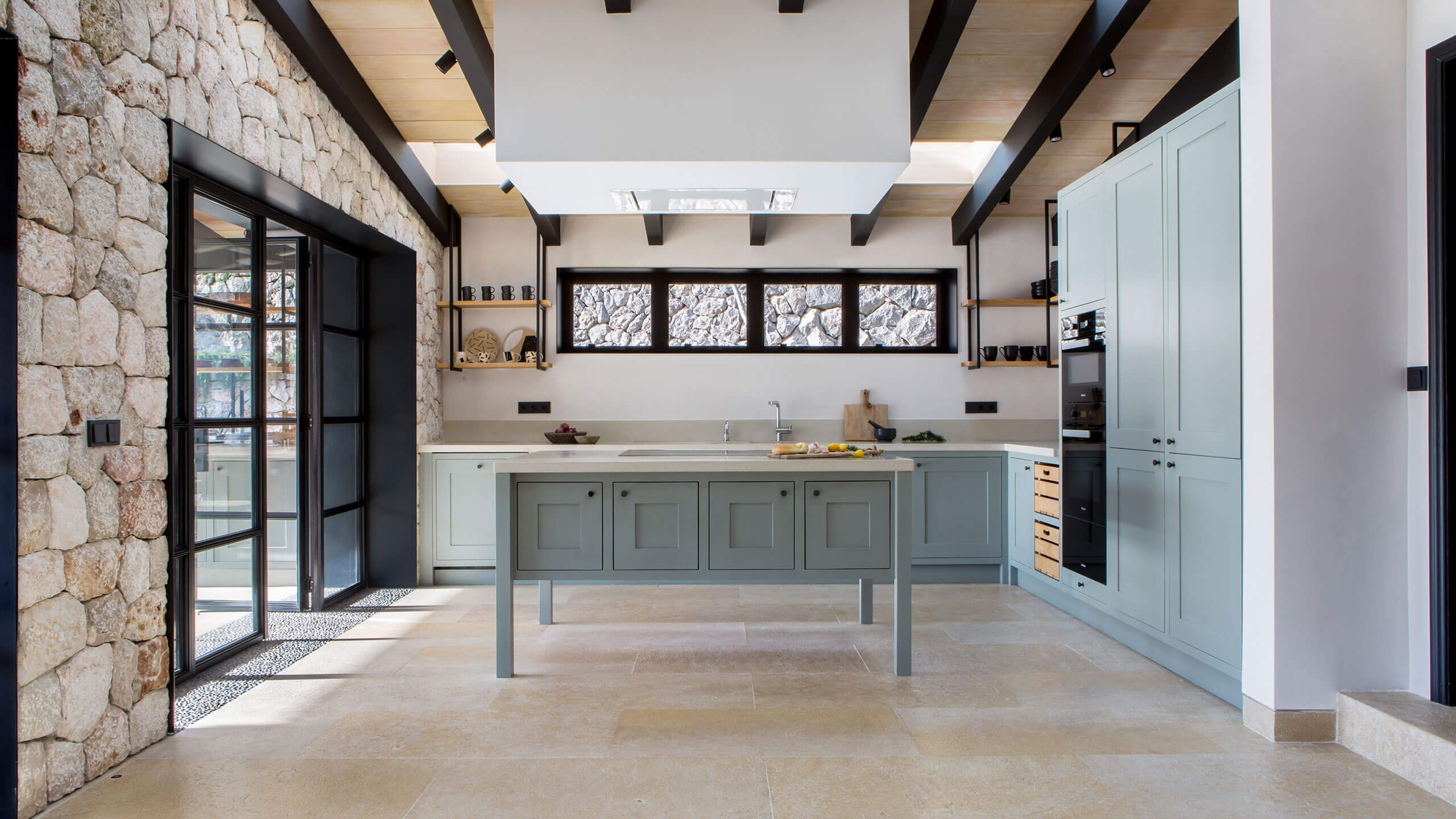 We believe in the power of strong working relationships, between our clients, our teams and our collaborators.
Chris Leigh-Cattrall
Stuart Barr
Lucy White
Sam Kerwin
Andrew Fiedorowicz
Max Watterson
Whether the project is architect, designer or client-led, a shared vision stays front and centre of every kitchen. We work collaboratively throughout each project to achieve excellence with the ultimate goal of true client satisfaction.
Projects
Values of attention to detail and excellence of workmanship, as well as a passion for 'doing things differently' have been cornerstones of the company's growth and are applied to every project, whatever the size or scope.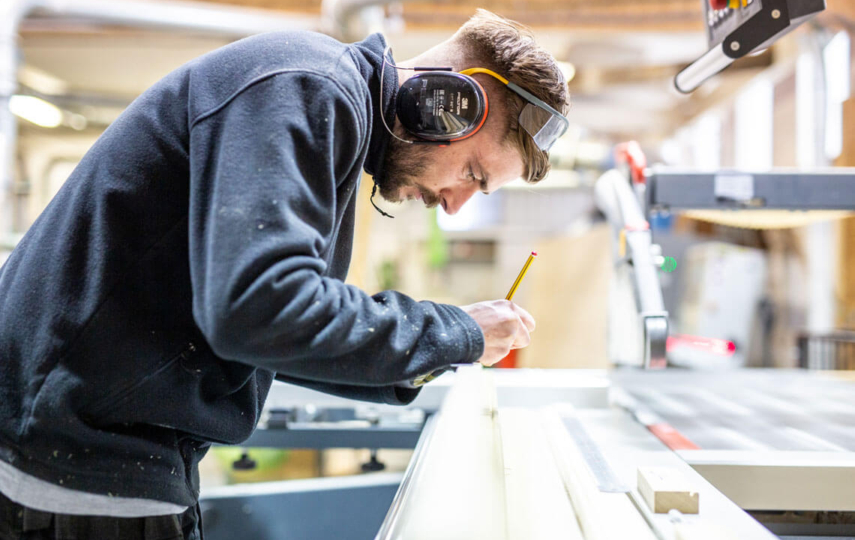 The Winstone Farm Story
The renovation story of a delightful stone and timber clad cottage in idyllic South Oxfordshire.
Read More